Window

Air Conditioning

Repair Toronto
Nothing is more frustrating than having your air conditioner stop working on a hot summer day. Not only is it an inconvenience, it could also indicate larger issues with your heating and cooling system. To get your A/C unit cooling again, and to ensure your home is comfortable and all systems are working properly, it's essential that you contact an air conditioner repair specialist immediately.
Although there may be hundreds of factors why your air conditioner may need to be looked at by a certified contractor, there are a few reasons that are fairly common.
Common Window Air Conditioning Issues We Handle:
Faulty wiring
Low refrigerant
Outside fan is not working
Outside unit not functional
The coil is frozen
For all these common issues, a professionally qualified, Ramboll Appliance technician can promptly analyze the problem area and implement the necessary repairs.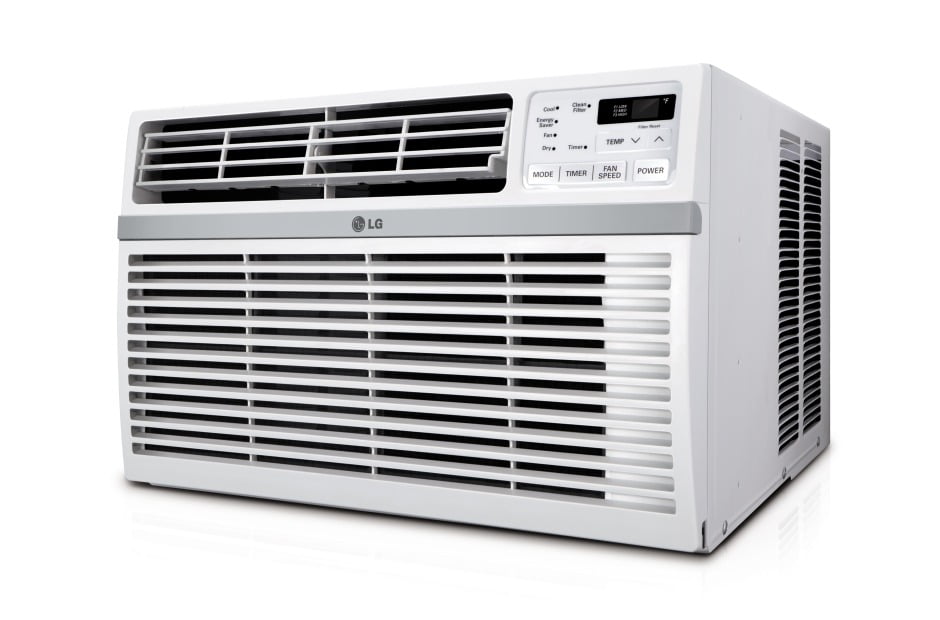 Request a service with Ramboll appliance today! 

TORONTO & GTA 905-595-3474.