Water

Cooler

Repair Toronto
Ramboll Appliance has been installing, cleaning and repairing residential and commercial water coolers for many years. With our efficient and hassle free water cooler repair service, our customers have the confidence that their water cooler will always be properly maintained and in prime working condition.
Should your home, office or work site water cooler ever break down, Ramboll Appliance will provide a repair services for the most common water cooler problems, our technician can promptly analyze the problem area and implement the necessary repairs.
Common Water Cooler Problems:

• Leaking Water Cooler
• Water Cooler Is Not Chilling My Water
• Water Cooler Is Not Heating My Water
• My Plumbed-In Water Cooler Isn't Dispensing Water
• My Water Tastes Bad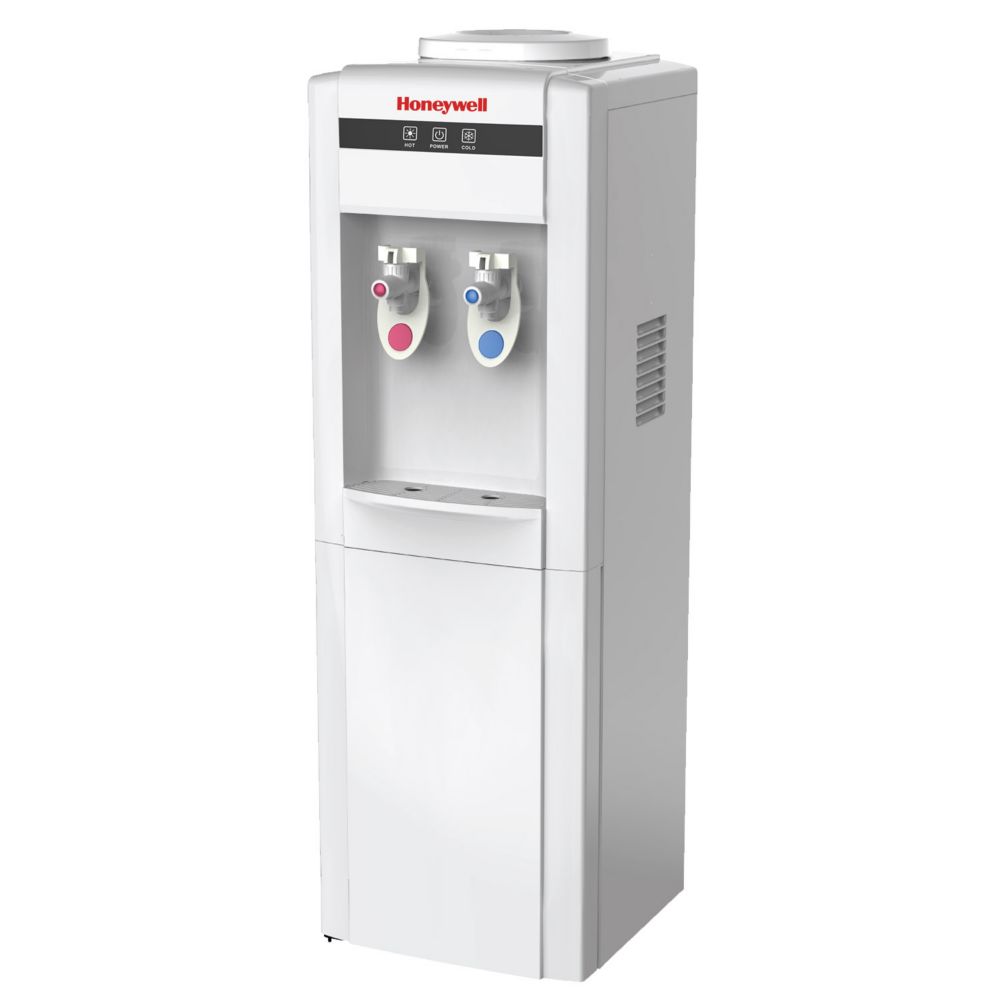 Request a service with Ramboll appliance today! 

TORONTO & GTA 905-595-3474.