Dishwasher

Installation Near Me Toronto Area
Our qualified and highly trained Dishwasher installation technicians are available to install your home dishwashers nor matter if it's a new apartment that you are moving into or simply looking to replace an existing Dishwasher at your residential or commercial property. There is a great deal more to installing appliances than merely plugging in a machine and turning it on.
When you've already gone to the trouble of choosing and buying the right appliance, you also want to make sure it's properly installed. Our customers count on us for a fast, quality and affordable installation service, and for your safety and the comfort of your home, installation of any appliance should be done by a certified and licensed dishwasher repair technician. Get in touch with the qualified Ramboll appliance team and install your new appliance Today!.
We are

Certified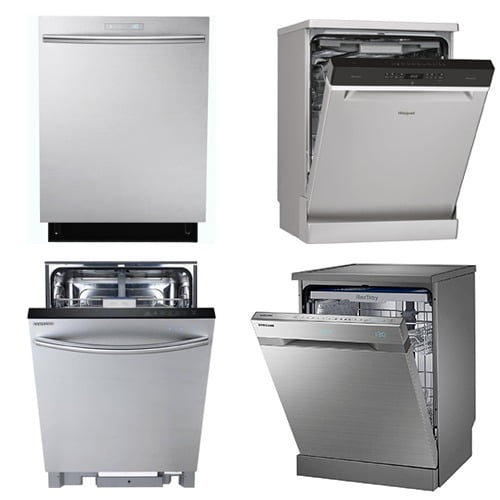 Our installation service includes:
Disconnect the existing Dishwasher
Connect plumbing and electrical connections according to Standard Code and Safety
Secure the Dishwasher in the right place
Check all connections
Ensure there is no leaking issue
Verify the dishwasher is installed according to installation instructions.
Perform technician testing
Ensure the proper functionality of your dishwasher
Demonstrate the basic operations of your new dishwasher
We absolutely guarantee the service you receive!
Ramboll Appliances:
QUALITY SERVICES
AFFORDABLE & SAME DAY SERVICE
BEST CUSTOMER SERVICE
PROFESSIONALLY TRAINED TECHNICIANS
Request a service with Ramboll appliance today! 

GTA 905-595-3474.
Brands

We Service
We Care For You Home Appliances