Fireplace

Installation Greater Toronto Area
Installing a modem fireplace in your home can add significant value to your property while keeping your family warm during those cold winter months. Our technicians are fully insured and TSSA Certified to handle gas fitters to ensure your safety and peace of mind. Whether you require the installation of a new electric or gas fireplace you can rest assured that our technicians are experienced with a wide range of brands to get the job done with the highest customer satisfaction.
Get in touch with the qualified Ramboll appliance team and install your new appliance Today!.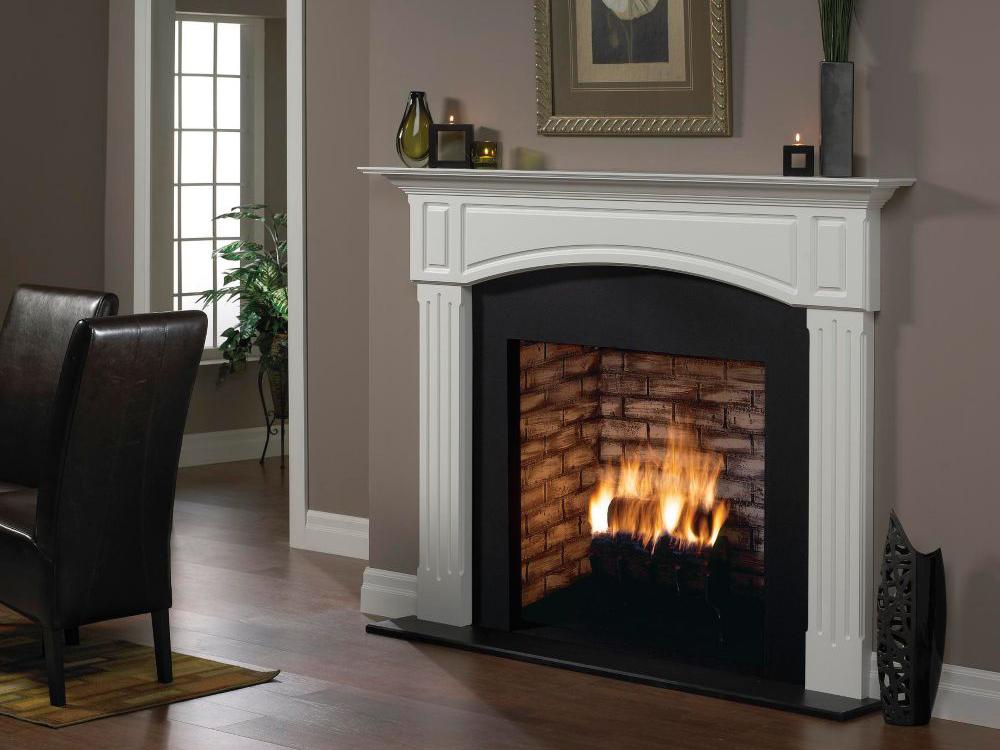 Our installation service includes:
Connect electrical connections according to Standard Code and Safety
Securely mount new Fireplace in right place
Check all connections
Verify the unit is installed according to installation instructions
Perform technician testing
Ensure the proper functionality of your Fireplace
Demonstrate the basic operations of your Fireplace
We absolutely guarantee the service you receive!
Ramboll Appliances:
QUALITY SERVICES
AFFORDABLE & SAME DAY SERVICE
BEST CUSTOMER SERVICE
PROFESSIONALLY TRAINED TECHNICIANS
Request a service with Ramboll appliance today! 

GTA 905-595-3474.
Brands

We Service
We Care For You Home Appliances