Gas

Line

Installation Greater Toronto Area
For most homeowners, Gas stove installation , dryer, fireplace, bbq or any other gas appliances, often requires an operational gas line. Our licensed and certified technicians work around your needs and install a new line, disconnect, relocate and reinstall lines and gas appliances as needed.
We are TSSA certified and insured to work on gas line and gas appliances LEGALLY. We pride ourselves being one of the most reliable specialists in gas line installation service in Toronto. Ramboll appliances technicians have been installing gas lines for many years, and guarantee that our team is well equipped to handle all types of jobs from the installation of today's latest equipment to repairs of older gas lines.
Get in touch with the qualified Ramboll appliance team and install your new gas line Today!.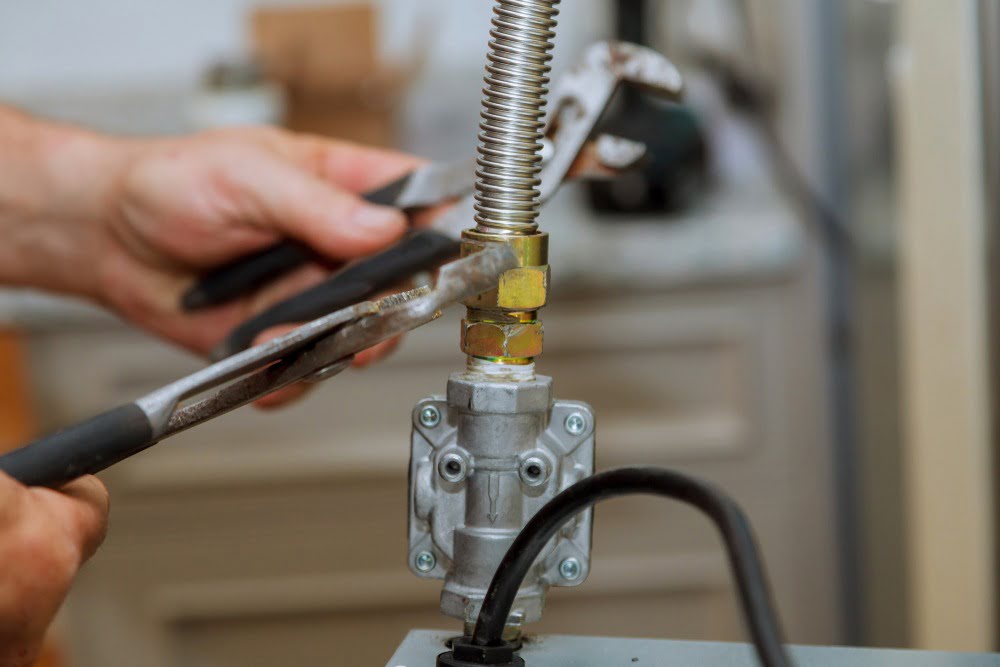 Our installation service includes:
Repair leaky/damaged gas line
Install new gas line
Reinstall gas line
Replace gas line
Disconnect gas line and capped
Ensure there is no leaking issue
Comply with all codes & regulations
Ensure safety & best practices
Comply with rated BTUs and pressure requirements
Ensure proper pressure test
We absolutely guarantee the gas line installation service you receive!
Ramboll Appliances:
QUALITY SERVICES
AFFORDABLE & SAME DAY SERVICE
BEST CUSTOMER SERVICE
PROFESSIONALLY TRAINED TECHNICIANS
Request a service with Ramboll appliance today! 

GTA 905-595-3474.
Brands

We Service
We Care For You Home Appliances