Humidifier

Installation Greater Toronto Area
When it comes to providing home comfort, we understand that temperature is just one among many factors for homeowners. We provide a number of modern home humidifiers installation services in Toronto that are designed to add water vapor to the air, and combat dryness.
If you are looking to install or replace a home humidifier, then our certified and highly trained technicians can ensure that your installation job gets done professionally. Our technicians are trained with all brands to ensure full customer satisfaction.
Get in touch with the qualified Ramboll appliance team and install your new humidifier Today!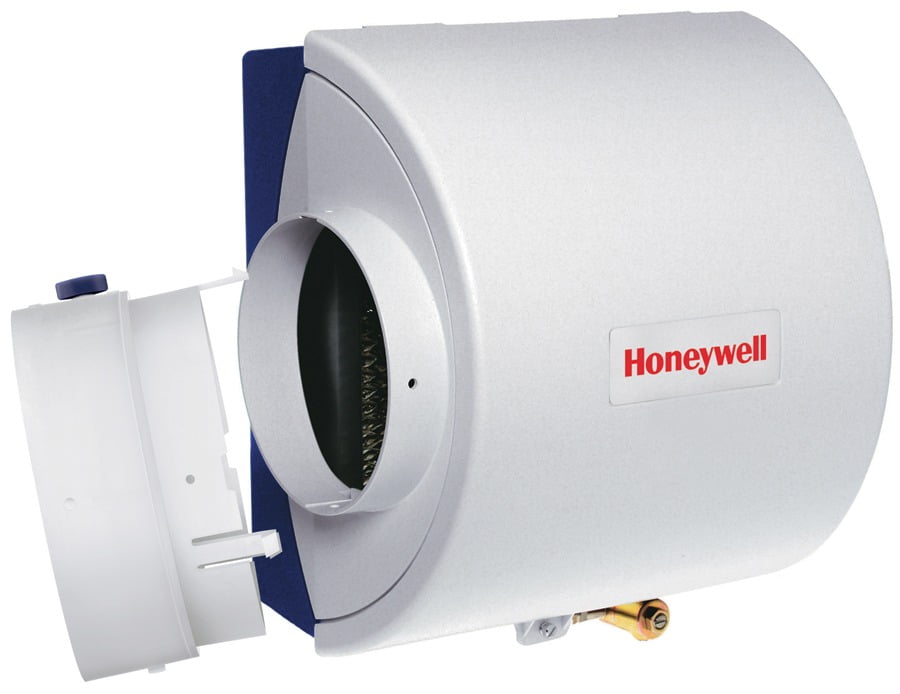 Recommended Features for A Furnace Humidifier:
Water Reservoir Change Indicator:
Useful for alerting you to when it's time to either empty or replace the water reservoir in a bypass/drum humidifier.
Low Water Cutoff:
The humidifier will turn off should the water reservoir ever drop below the heating element.
Automatic Operation:
Some units allow you to set your desired humidity level and the humidifier will automatically maintain that level.
Overflow Protection:
As water evaporates from humidifier reservoirs, it replaced by fresh water. A float valve prevents the unit from overflowing by shutting off the water at a desired level.
Mounting Frames:
Assists in easy installation onto existing ductwork.
Corrosion Resistant:
Some whole-home humidifiers are enclosed in corrosion-resistant housing to protect the longevity of the unit.
Reversible Side Panels:
Reversible side panels allow installers to place the unit on either the left or the right of ductwork, so that it's in the best possible location.
Ramboll Appliances:
QUALITY SERVICES
AFFORDABLE & SAME DAY SERVICE
BEST CUSTOMER SERVICE
PROFESSIONALLY TRAINED TECHNICIANS
Request a service with Ramboll appliance today! 

GTA 905-595-3474.
Brands

We Service
We Care For You Home Appliances