Microwave

Repair Greater Toronto Area
Homeowners enjoy the convenience and benefits that their microwave ovens provide on a daily basis. Although most brands of microwaves are covered by a 1-year manufacturer's warranty, this does not infer that they don't need to be serviced on a regular basis. In spite the 4 distinct types of microwave ovens available on the market today our skilled technicians are well experienced and professionally trained to repair all the common brands such as Built-in models, Countertop models, Drawer style models and over the stove models.
Ramboll Appliances technicians has been trained and certified at repairing several microwave issues including foods not heating up properly, interior sparking, touch pads that only work intermittently, and turntables that aren't rotating.
No matter what the issue is, we have the expertise and experience to get the job done right the first time.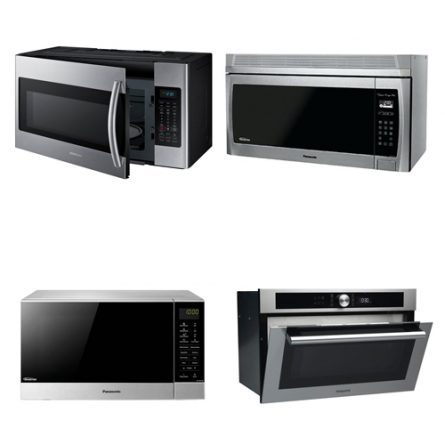 Call our technicians if you notice any of the following:
The buttons do not function
The light bulb does not come on
The display has quit working
The microwave fails to heat or does not heat well
It is sparking or arcing
The appliance simply does not turn on
The turntable no longer turns or does not make full rotations
Ramboll Appliances:
FAST, FLEXIBLE, AFFORDABLE RATES
PROFESSIONALLY TRAINED TECHNICIANS
Brands we Repair:
KitcheAid Microwave Repair
Whirlpool Microwave Repair
Electrolux Microwave Repair
Frigidaire Microwave Repair
Request a service with Ramboll appliance today! 

GTA 905-595-3474.
Brands

We Service
We Care For You Home Appliances