Freezer

Repair Toronto
Freezers provide convenience and substantial savings, as they allow families to take advantage of food storage, make meals in advance, prepare for special events or celebrations, and save food. Your freezer should always maintain a temperature range of zero degrees Fahrenheit or lower, ensuring food is kept at the appropriate temperature to remain frozen. According to the FDA, keeping food frozen at these certain temperatures can not only ensure safe storage, but prevent the growth of bacteria as well.
The expert technicians at Ramboll Appliance know how to repair all types of freezers, including upright freezers, chest freezers, drawer freezers, and refrigerator / freezer combos.
Common Freezer Issues We Handle
The freezer won't turn on
The freezer is overcooling
The freezer is not cooling
The freezer isn't a consistent temperature
The door seals are defective or damaged
The freezer makes noises during operation
Ramboll Appliance can replace any part on your freezer:
Door seals
Thermostats
Defrosters
Defrost timers and heaters
Compressors
Evaporator coils
Evaporator fans
Relays
Overload protectors
Door switches
Thermostats
Seals/gaskets
Compressors
Evaporators
Motors
Fans
Defrost control timers
Switches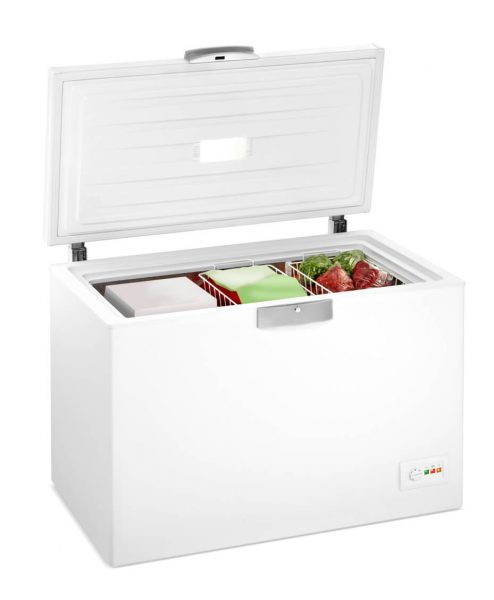 Request a service with Ramboll appliance today! 

TORONTO & GTA 905-595-3474.