Vent

Hoods

Repair Toronto
Vent hoods help homeowners to eliminate odor and ventilate cooking aromas and help you maintain a comfortable, inviting environment in your kitchen. Vent hoods, also called range hoods, exhaust hoods, or extractor hoods, are typically located above your stove or cooktop to remove odors, heat, steam, grease, smoke, and more from your kitchen.
Using a mechanical fan and filtration, some vent hoods push air outside of your home, while others merely filter it and recirculate it back into your kitchen. Using a vent hood helps improve the air quality in your home and prevents damage to your cabinets from heat and smoke that build up over time.
Common Types of Vent Hoods
Ducted
Non-Ducted or Recirculated
Under-Cabinet
Wall-Mounted Chimney
Ceiling-Mounted Chimney
Custom Built-In
Notice any of these problems? Give our experts a call!
Vent hood is not clearing smoke.
Air is not venting outside.
The motor hums.
The motor is loud.
The lights aren't working.
The fan and light aren't working.
The keypad doesn't work.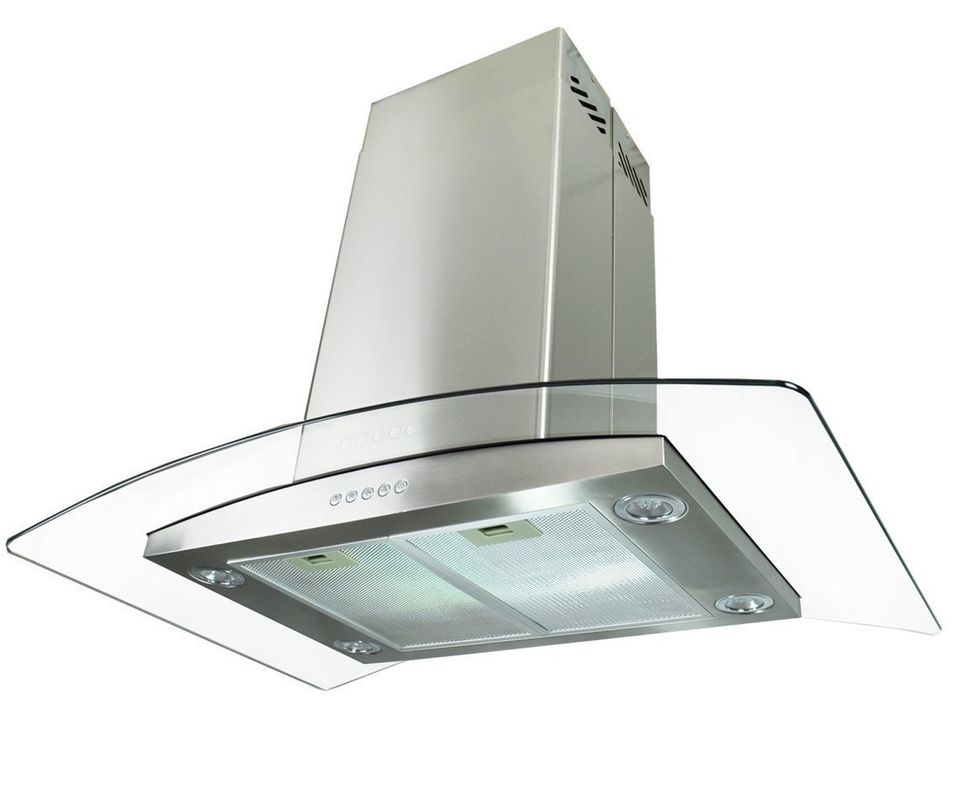 Request a service with Ramboll appliance today! 

TORONTO & GTA 905-595-3474.